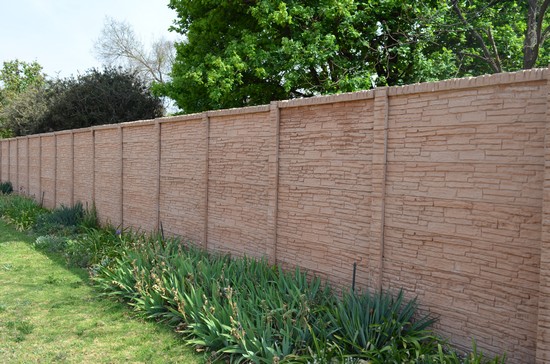 Stone Crete. Stonecrete is the latest in our range of unique coloured concrete fencing. This high quality product is produced in a sandstone colour and combines the splendor of stone with the durability and afford ability of concrete.

The timeless beauty and warm ambiance of a rugged stone wall crafted with clefts and crevices create a pronounced richness which gives this product it unique appeal.
Enhanced propety values
Improved aesthetics
Permanent beauty
Deep texturing on both sides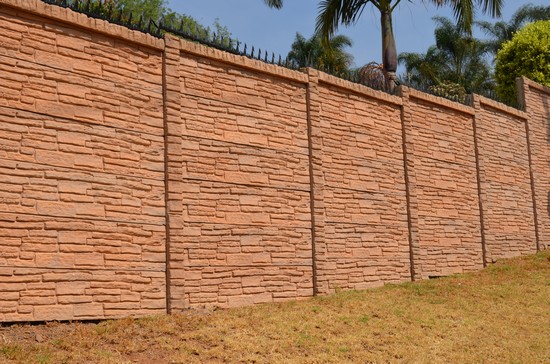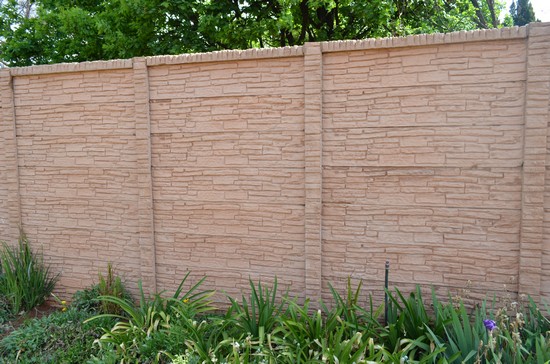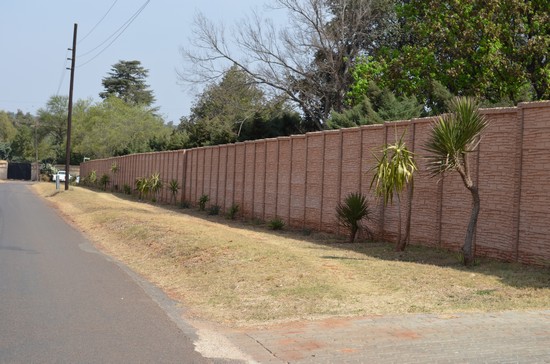 Call Renier on 082 950 1980 NOW!!!