Brickcrete clinker is an exciting concept in concrete fencing, carefully designed researched to aesthetically blend in with almost any architectural design.
Adds value and warmth to your home
Looks like brick but at fraction of the price
Erected in a fraction of the time
Panels have a unique tongue and groove interlock adding to their strength

Two different oxides are blended to achieve this unique clinker colour appeal. The unique texture and colour of these fences accentuates their beauty and the beauty surrounding them. They compliment and enhance the beauty of any home. This colonial look fence is crowned with an attractive capping rail.
Call Renier on 082 950 1980 NOW!!!
Brick Crete Plum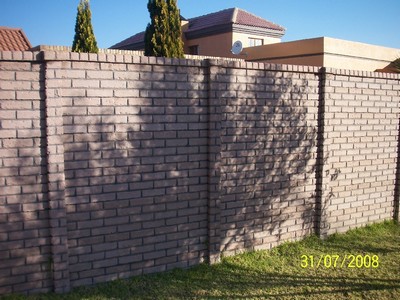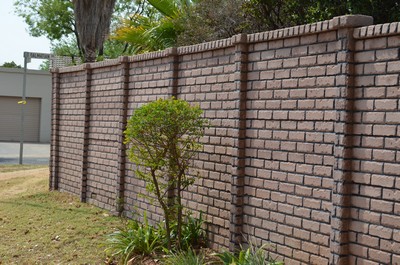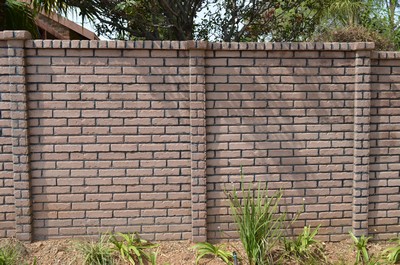 Brick Crete Multi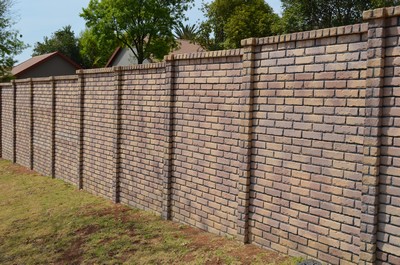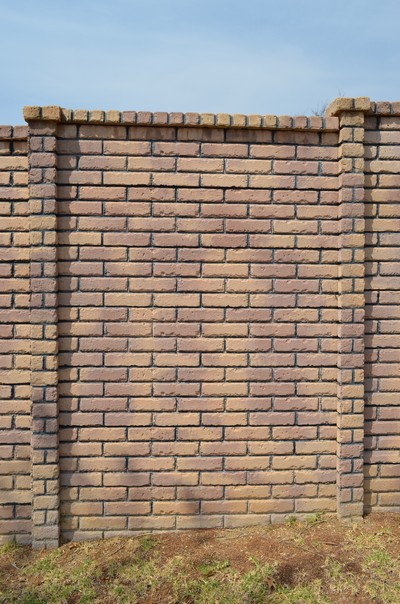 Brick Crete Tan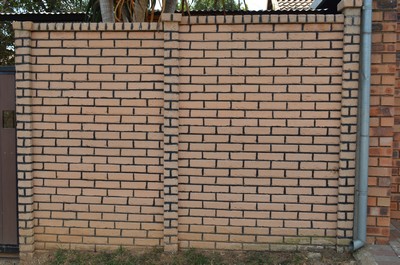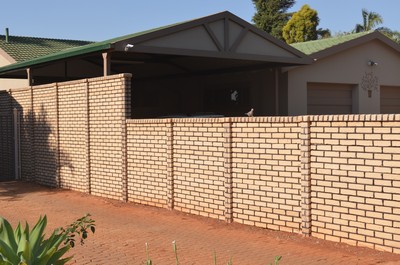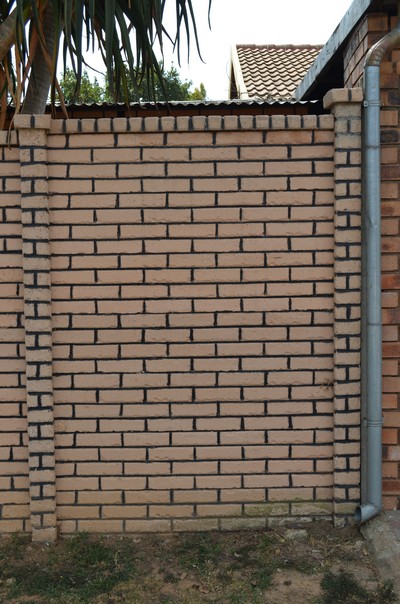 Brick Crete Tan (No Lines)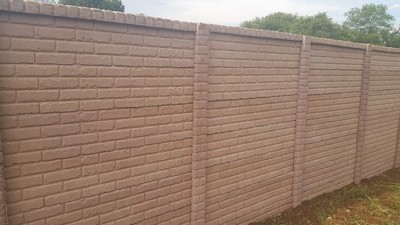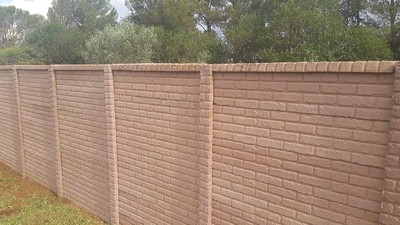 Brick Crete Beige